WILD WMN
WILD WMN is a holistic platform for creative wmn living through maidenhood, motherhood and beyond. Primarily a platform to be seen and heard WILD WMN is a destination for women to inspire and be inspired, a safe space for women to unite in unbridled realness, to unleash their creative fire and to gather to explore the depths of their wisdom. WILD WMN is committed to encouraging women to live the healthiest and most creative versions of their lives. Whether looking for support in motherhood, awakening of the creative spirit, guidance in love and relationships or enlivening of the self through healing of the body and mind, WILD WMN is a judgement free arena for the truth seekers, the real feelers and the wild ones of the world. We love to hear your stories and to empower women through sharing. We welcome your submissions and want you to be part of our tribe!
#wearethewildwmn
Away from the virtual world WILD WMN also provides services for women seeking empowerment and looking to find their authentic voice. Using creativity, ritual, movement and other holistic therapies WILD WMN sessions, workshops and retreats aim to ignite or recharge the authentic fire.
Our in person Fire Ceremonies are a central pillar to the WILD WMN community. As WMN of the wild, we gather with the moon to share stories, to cast aside shadow and to walk into freedom.
WILD WMN offers birth services and frequently collaborates with other ethical communities.
You can stay at the Wild Abode Joshua Tree here.
Our community aims to be an inclusive one for all beings. If you would like to learn more about our ever expanding core values visit our manifesto and feel free to submit more statements.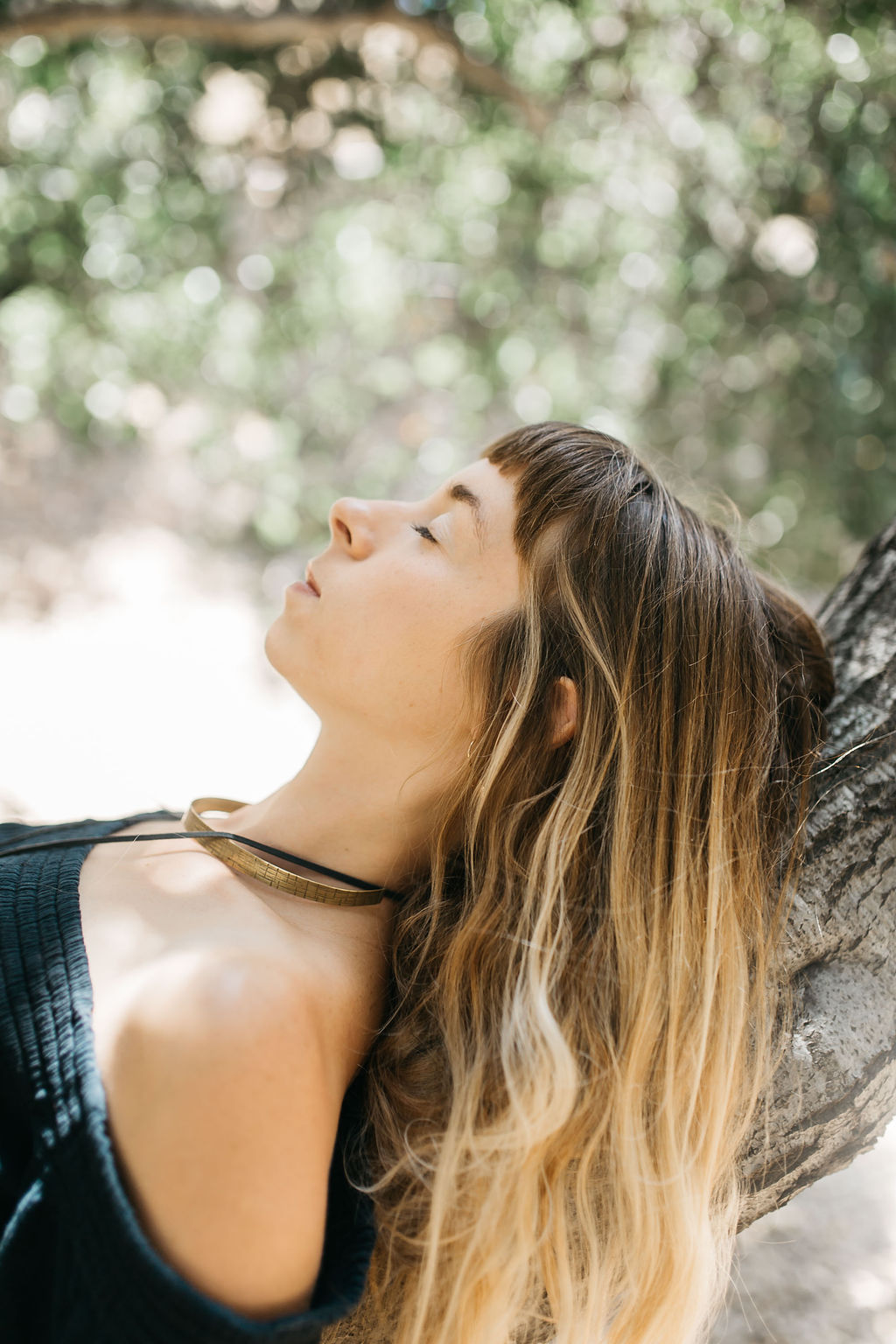 Elizabeth is an artist, yoga teacher, mindfulness coach, ritual writer, relational leader and mama to Earth. Ultimately a truth junkie Elizabeth's journey to wildness has been a long one filled with intense healing, planet traversing, deep suffering, creative living, vibrant highs and deep dark lows. Elizabeth is far from perfect and cries a lot but embraces her flaws and is fundamentally on a life long quest for the real. On her path to freedom Elizabeth has encountered many wild women who continue to inspire, encourage and hold Elizabeth, giving life to the women she is now. These women are her rocks and without their wisdom Elizabeth would know nothing. When Elizabeth isn't working she loves snuggling with her family, growing plants in the garden, moving on her mat, exploring the desert and connecting to the natural world.